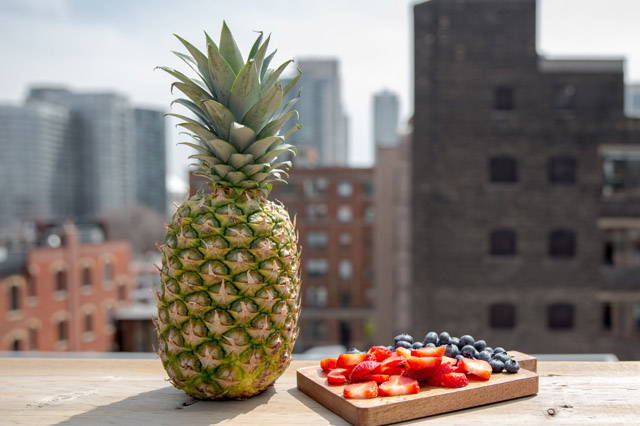 We'd love to hear from you!
Questions? Comments? Ideas? Share your NECTAR DROPS story with us at :
hello@nectardrops.com
For press inquiries :
To inquire about wholesale pricing, becoming a retailer or distributor :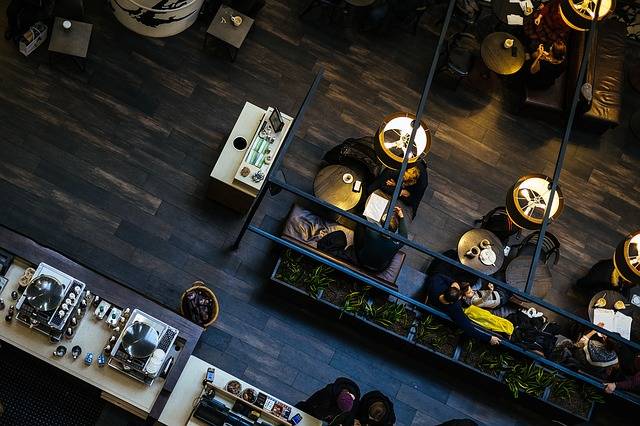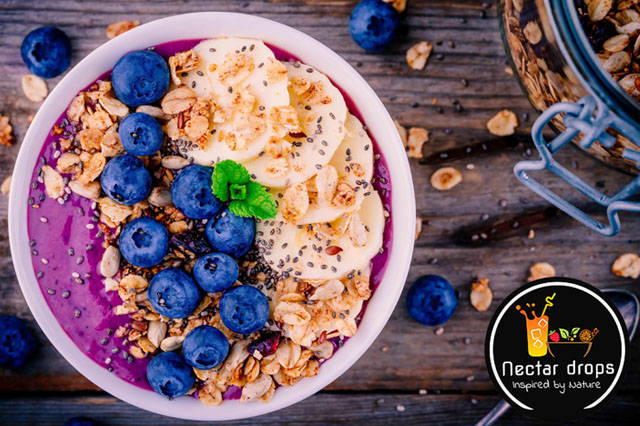 Bring a healthy and eco-friendly twist guaranteed to wow your guests! Birthday party, Baby shower, Wedding or any Corporate events,we have got you covered.Let's create some magic together!
catering@nectardrops.com
For order status and delivery related queries :
For NECTAR DROPS Student Entrepreneurship Program related queries :