STUDENT ENTREPRENEURSHIP PROGRAM
TO ENCOURAGE THE ENTREPRENEURIAL SPIRIT AMONG CANADIAN YOUTH AND GIVING YOUNG ENTREPRENEURS A LEG UP ON THEIR DREAMS.  
NECTAR DROPS SEP
(STUDENT ENTREPRENEURSHIP PROGRAM)
The Nectar Drops Student Entrepreneurship Program encourages young Canadians (aged 18-29) to start their own, viable business during their college days. Young Canadians are important to our future and the idea behind this program is to educate young and motivated Canadians into understanding the ways of entrepreneurship at a deeper level while earning an income and still being enrolled into pursuing their dream education.
You can apply if -
you are aged between 18-29
you are a Canadian citizen, Permanent resident or an International student residing in Ontario.
you are currently enrolled into a Canadian college or university
are a first time applicant for this program.
you are motivated and passionate about entrepreneurship
Check to see if you meet our eligibility requirements.

Contact us for the application package.

Review Nectar Drops Student Entrepreneurship program application and submit completed form.

Post application submission, application will be assessed for eligibility requirements and shortlisted applicants will be contacted .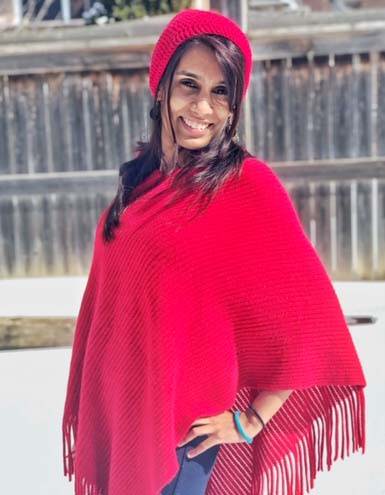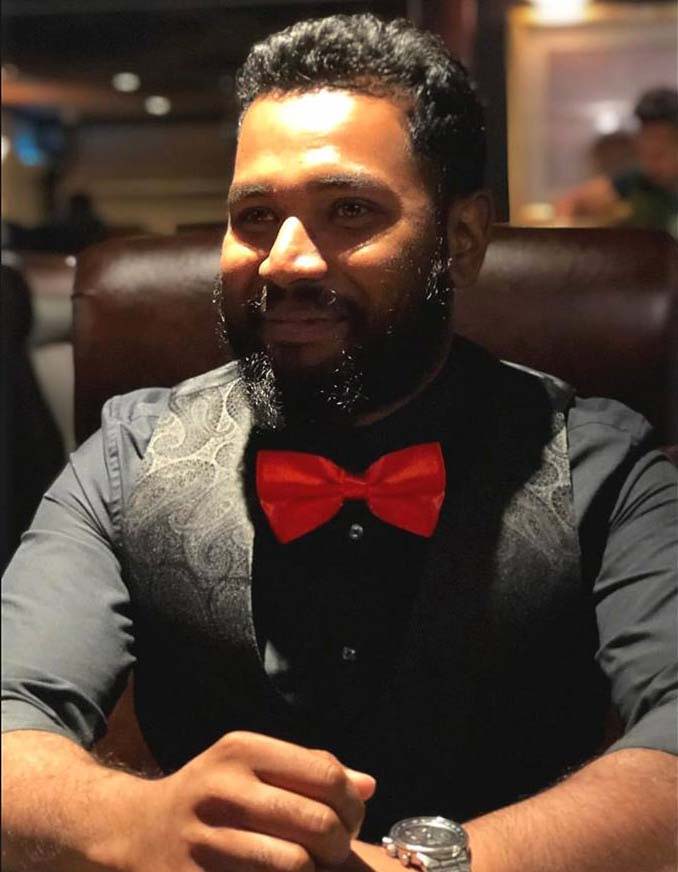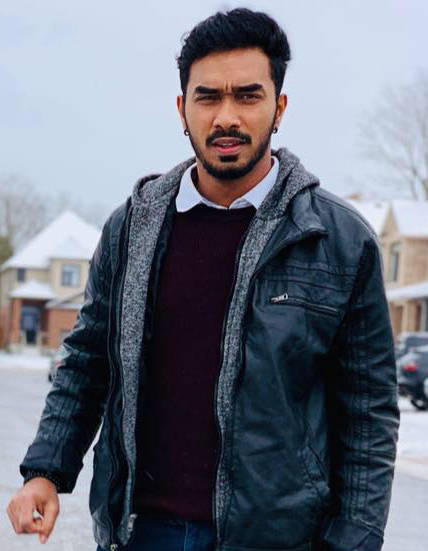 STRAWBERRY WHIZ - LOGISTICS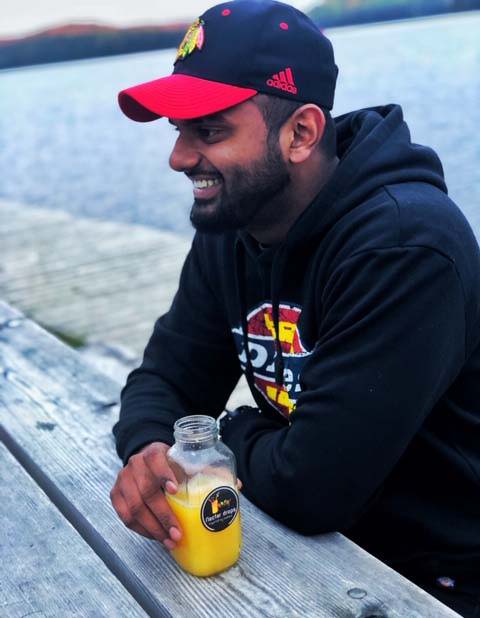 PINEAPPLE PATRON - MARKETING
Post selection and finalizing, Nectar Drops will train student entrepreneurs on our juices to help set up a Nectar Drops Beverage and Juice store within their campus.

Student Entrepreneurs will receive a discounted price on our retail products.

Our team of experts will provide their assistance on store set up and initial promotions.

Entrepreneurs will receive professional guidance and mentoring from the Nectar Drops team to help start the business up and store operations.

Compensatory scholarships will be rewarded to entrepreneurs achieving highest sales.